Statistics Canada says beer, wine sales hit an all time low last year
Josette Lafleur · CBC · Posted: Mar 05, 2023 9:00 AM AST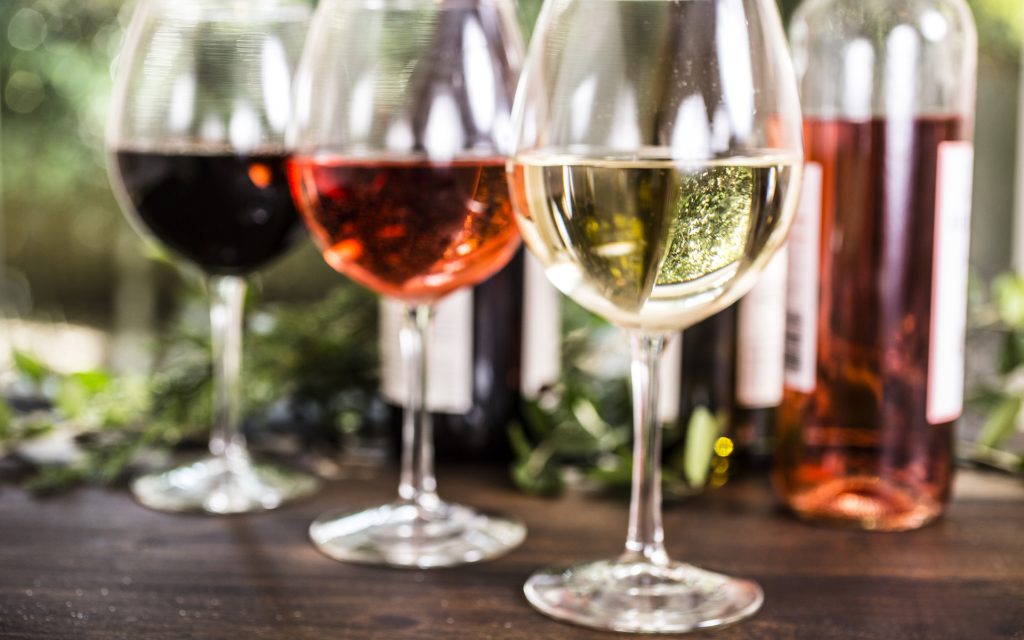 Jala Vicario-Robinson says she still buys the occasional craft beer but hasn't been drinking much over the past couple of months.
"It is quite expensive," she said. "And also I don't really like the way I feel … the next day afterwards, so I usually opt for cannabis or something like that instead."
It appears Vicario-Robinson is not alone in curbing her alcohol purchases. New data from Statistics Canada shows the volume of alcohol sold between April 2021 to March 2022 is down by 1.2 per cent, the largest decline in more than a decade.
The Statistic Canada report said the amount of beer sold in Canada dropped by 2.8 per cent and while the thirst for beer has been on a steady decline since the mid-70's, this is the largest dip in sales ever seen since Statistics Canada began tracking beer sales in 1949.
Wine sales also saw a significant decline during the same time frame. The volume of wine sold across the country was at a historic low, down 4 per cent.
Cider and cooler sales, however, rose and were up more than 13 per cent.
Updated alcohol consumption guidelines
In January the Canadian Centre on Substance Use and Addiction updated its guidelines on alcohol consumption.
The new recommendation is no more than two standard alcoholic beverages per week with no alcohol at all being the most ideal.
VIDEONew alcohol guidance warns more than 2 drinks per week risky
CBC Kitchener-Waterloo food columnist Andrew Coppolino has reported the restaurant industry has seen an influx in people wanting low or no-alcoholic beverages.
Bob Huitema, president of Toronto-based DistillX Beverages, which makes Sobrii non-alcoholic spirits, told Coppolino a lot of it has to do with health conscious consumers.
"This is becoming more mainstream," Huitema said.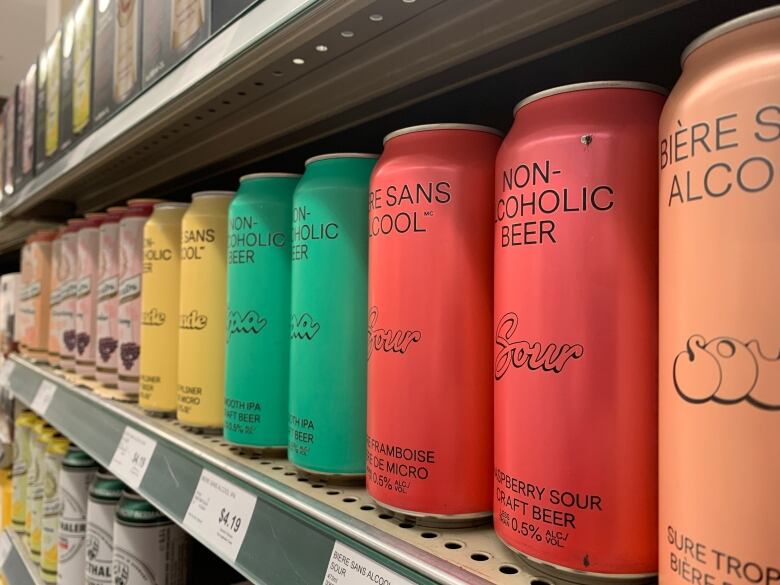 Research company Mintel found that between 2013 and 2018, sales of alcohol-free beer increased by more than 50 per cent.
Forbes magazine, citing Neilsen statistics, says the non-alcohol sector has grown 506 per cent since 2015 and anticipates future growth for the category will hit 7.1 per cent by 2025.
Low and no-alcohol drinks brew reform for cocktail and beer market
What people in Waterloo region are saying
In speaking with CBC Kitchener-Waterloo, Michelle Campbell says she prefers to buy liqueurs like Amaretto and rum creams.
She's "not a beer drinker" and says she only occasionally has wine and Campbell added the price of alcohol doesn't deter her.
"If I want it, I'm going to grab it," she said.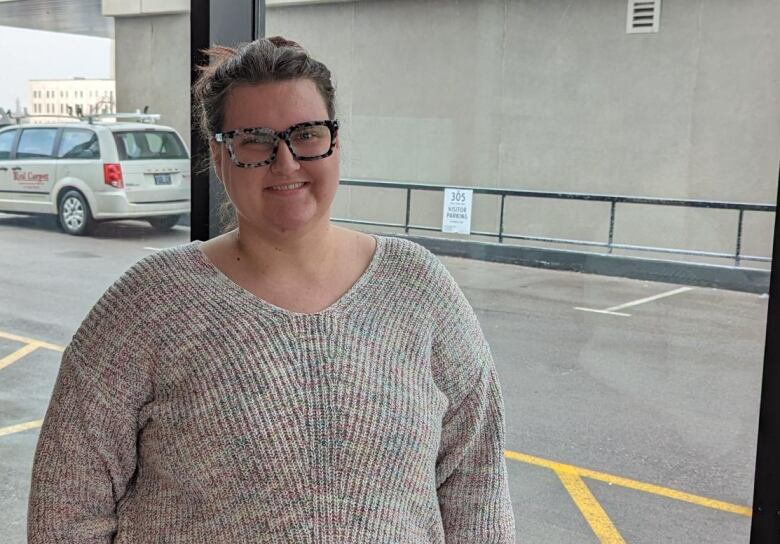 Cora Kuehl from Kitchener said she drinks occasionally but prefers buying coolers over beer or wine.
"I'm more of a dinner out beer and wine kind of person, but when I'm at home I just like the fun stuff," Kuehl said.
Tyzun James, who owns Café Pyrus in downtown Kitchener, says he's seeing a trend toward more cannabis use at social gatherings he's attended.
"People are going through the OCS stores a lot more," he said.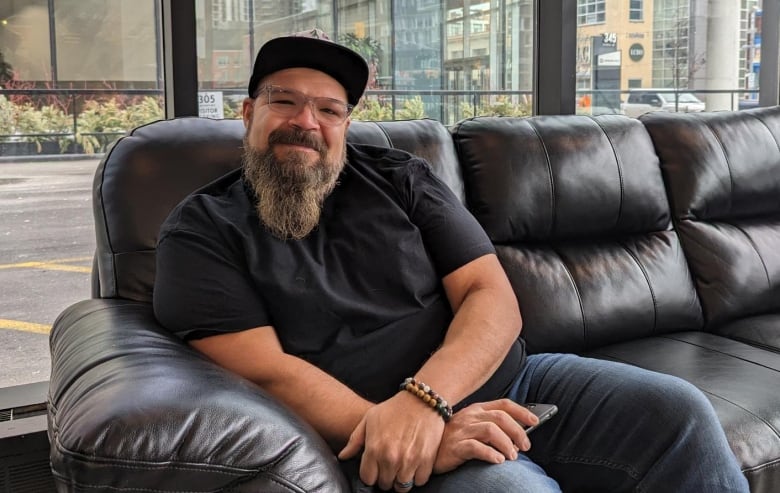 "So whereas I might have gone to a party before with a bottle of wine, I'm not particularly a drinker and it's become a lot more normalized to go with a joint or a marijuana drink and have that as opposed to having an alcohol-based drink."